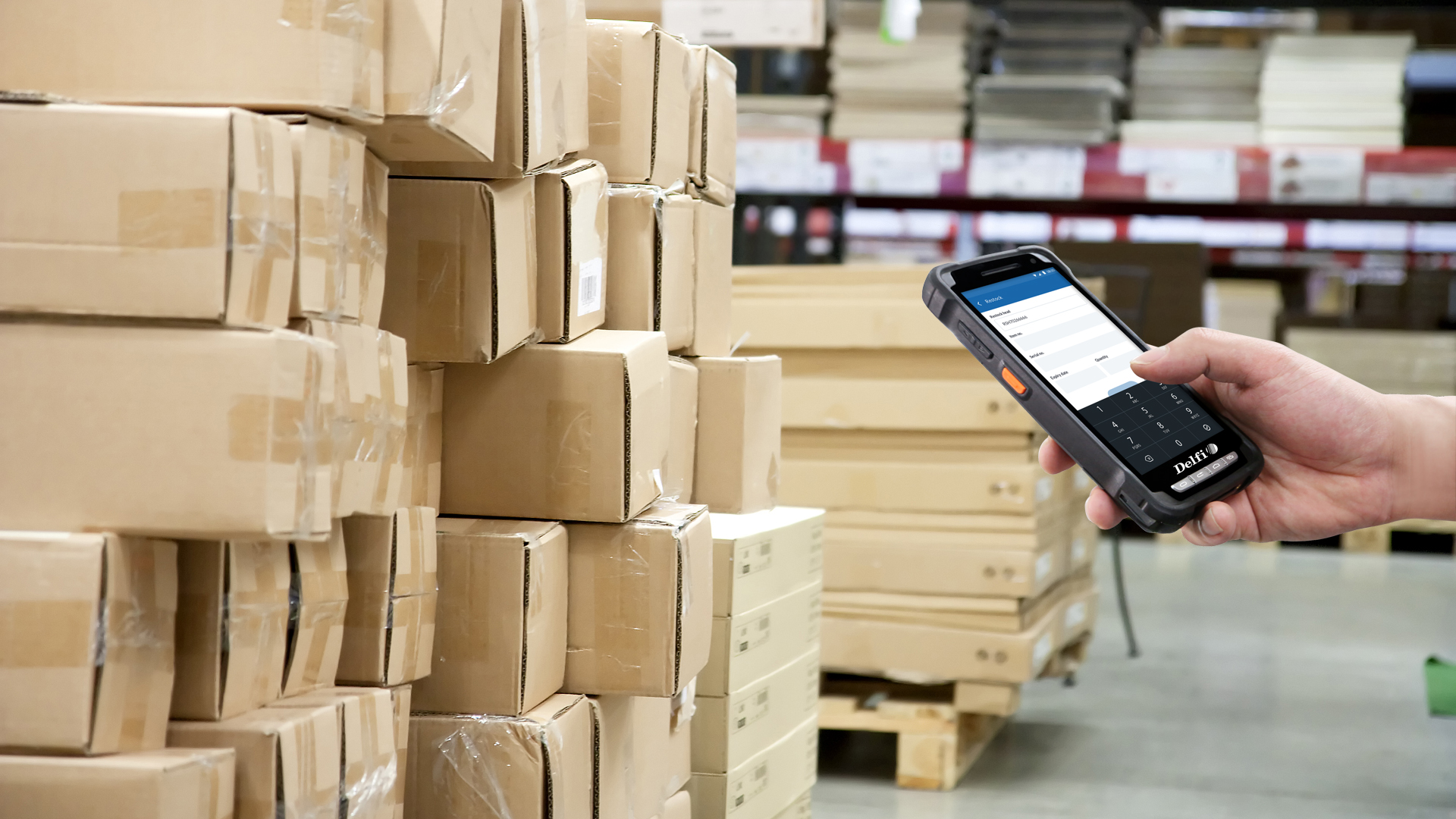 Stores Management
Tailor made to your business
Fleet Factors Stores Management System is the most effective way for companies to control their costs with zero inventory and full data capture at source. It is the choice of many large, progressive customers and blue-chip companies, who benefit from our expertise in this market.
Bespoke to client needs and processes
Ideal for parts and distribution businesses
Control costs
Full data capture at source
Data driven quality review
In house IT team
Manned / unmanned Site
From a Fleet Factors store manager working in your stores through to barcode scanners, we can provide you with an auditable and accurate supply of goods direct to your job card or just to your vehicle. With "on-demand" provision of stocked and non-stocked goods backed up by a network of depots, your vehicle downtime will be kept to an absolute minimum.
Interfacing
Fleet Factors work with the leading "Vehicle fleet management software" providers to offer real time data synchronisation. All parts supplied are uploaded to your individual job cards, listing part number, description, quantity and price on each job, taking accuracy to another level.
Electronic catalogue
The Electronic Catalogue (E-cat) that Fleet Factors has developed provides an online catalogue specific to each vehicle in your fleet. After browsing for your required parts and processing your order Fleet Factors will pick and deliver from our nationwide network of depots.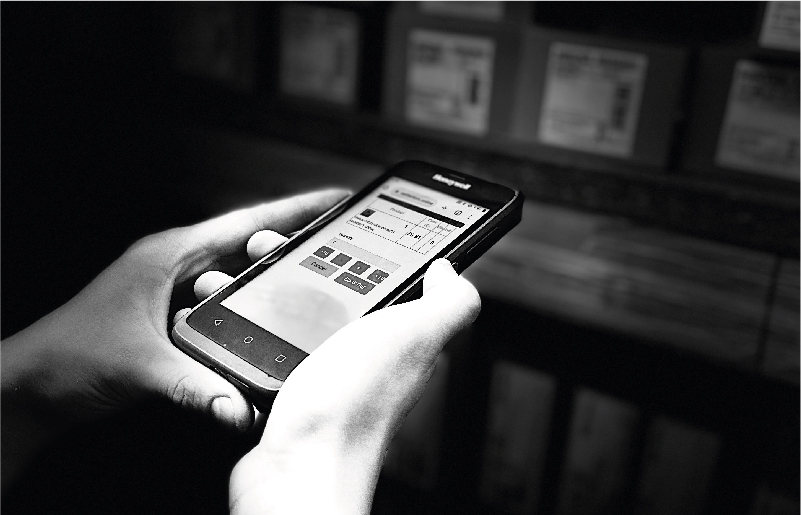 Stores Management
Barcode Scanners
To further support our Stores Management Solution, Fleet Factors implement barcode scanners to enable technicians to scan their own parts to jobs that they are working on. Parts held in the stores location are barcoded, bin located and have min / max levels set to ensure maximum availability at all times. When parts are added to the stores facility, the on-site barcode printer can be used to print the required code and add them into the stock holding.
Stores Management
Electronic Catalogue (E-Cat)
As part of our Stores Management Solution, Fleet Factors will implement an Electronic Catalogue (E-Cat) that is profiled to your fleet of vehicles and assets. Our in house team of developers enable full interface between the Fleet Factors system and our customers Fleet Management System (FMS) allowing bi-directional flow of information and automatic updating of job cards when parts are booked. This process reduces administration and enables high quality data capture that we in turn report in our Management Information.
Find your nearest Fleet Factors branch
With over 30 depots nationwide, we've got you covered.