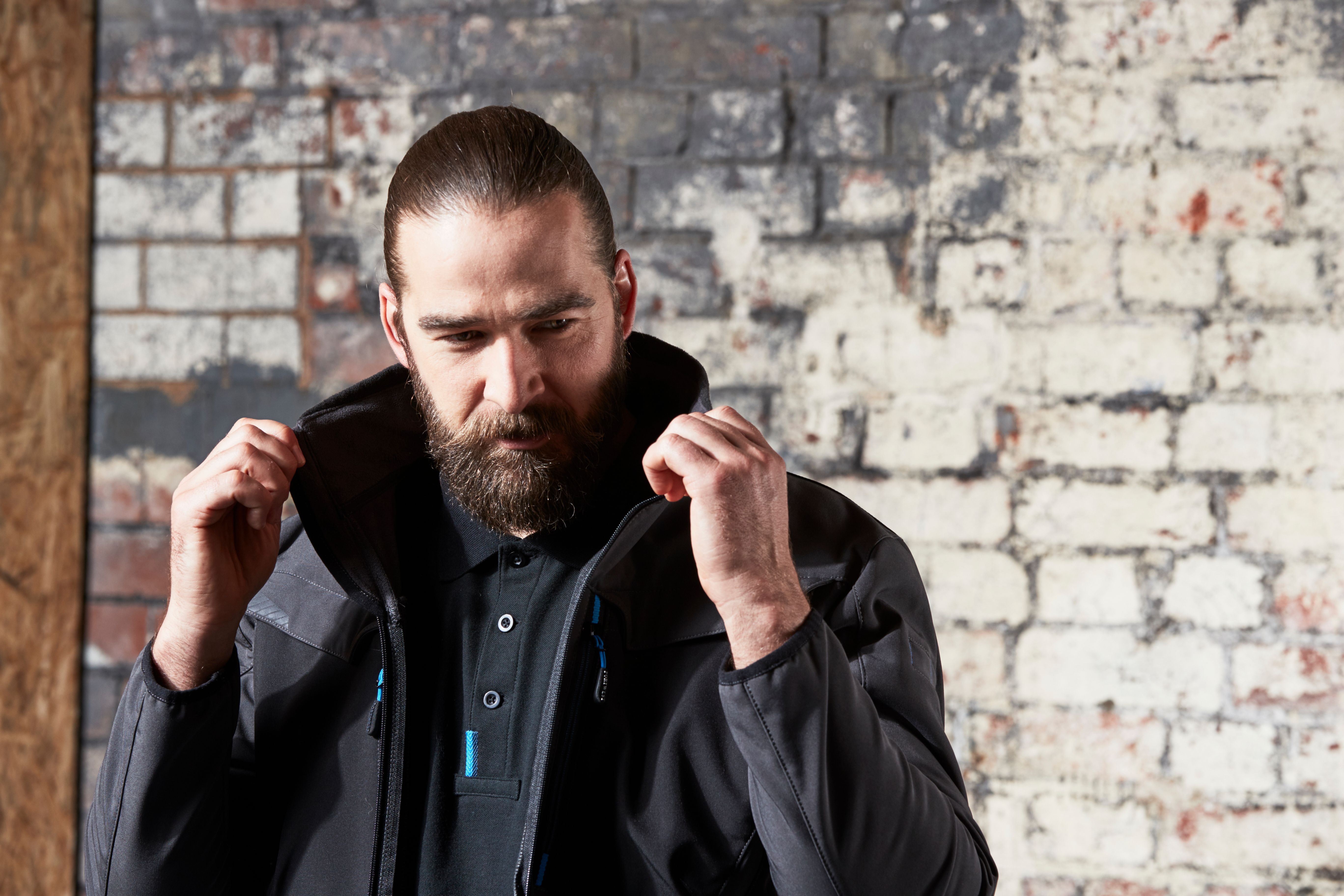 PPE & Workwear
UK's favourite stockist for the PPE & Workwear market
Here at Fleet Factors we aim to supply an extensive range of excellent quality uniforms and PPE to keep your staff safe and protected at a competetive price, in an arranged timescale. We also understand that your staff are the direct face of your corporate image and because of this we offer embroidery on our high quality garments to keep your staff looking smart while representing your business.
See what we stock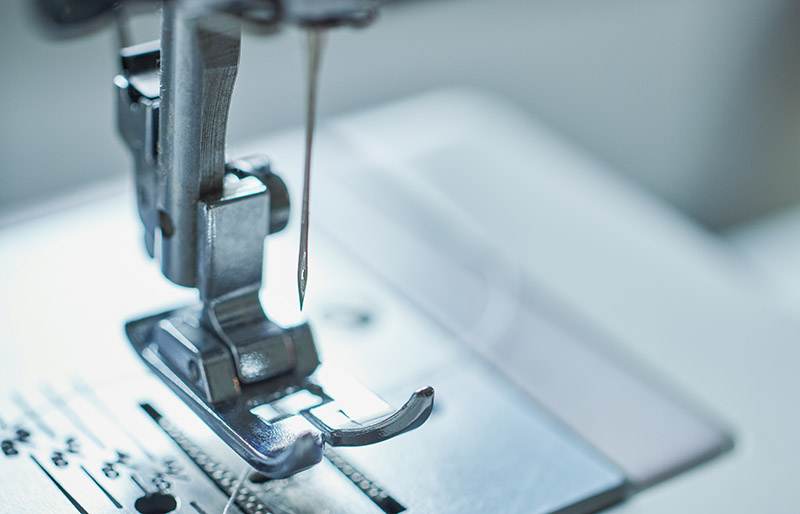 Embroidery & Heatseal
Customised / Branded garments
Our in-house embroidery team provides a full process service ranging from logo origination to completion of garments with both embroidery and heat seal logos. We supply personalised items from our in-house garment embroidery and printing service to ensure your people are always looking their best whilst wearing great quality, fit for purpose, protective clothing and accessories.
Who we stock
We stock a wide range of PPE & Workwear brands.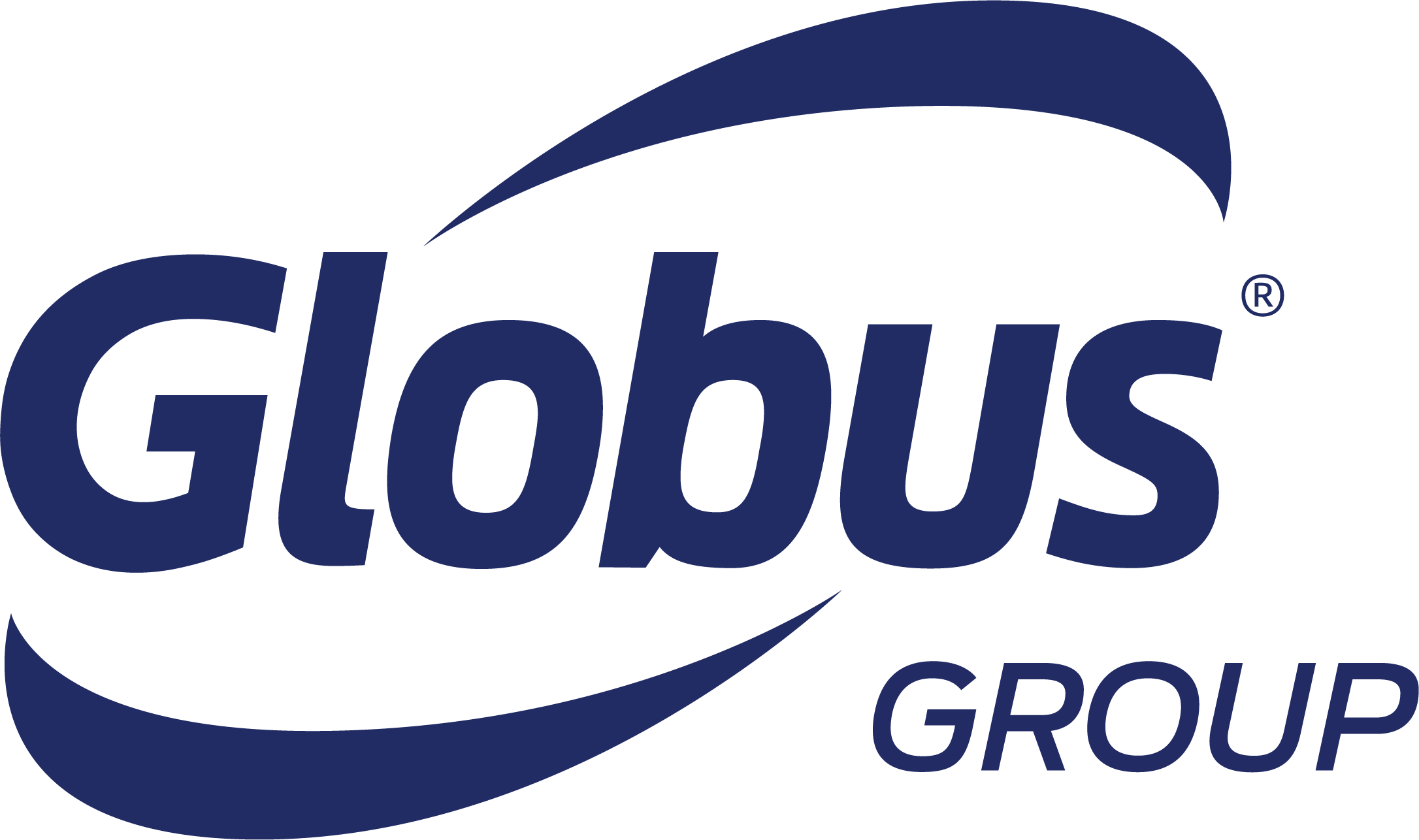 What we stock
We cater to all industries and envrionments in both protection and style.
Find your nearest Fleet Factors branch
With over 30 depots nationwide, we've got you covered.