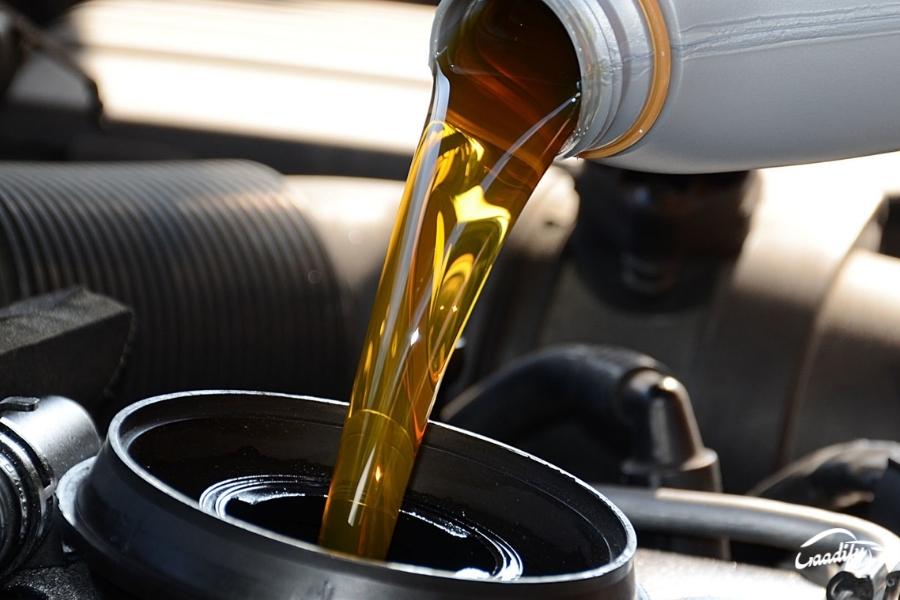 Automotive Lubricants
UK's favourite stockist for the automotive lubricants market
We stock a full range of Car Oil, Truck Oil, Agricultural Oil, Motorbike Oil, Industrial Lubricants and Mobile Plant Oil. As well as the full Oil range we also stock greases and specialist lubricants for all applications including Hydraulic Oils, Gear Oils and Cutting Fluids.
See what we stock
Who we stock
Stockists of the major lubricant & oil manufacturers


What we stock
Our extended product range includes Water Displacement Sprays, WD40, Brake Fluids and Brake Cleaning products and much more...
Find your nearest Fleet Factors branch
With over 30 depots nationwide, we've got you covered.