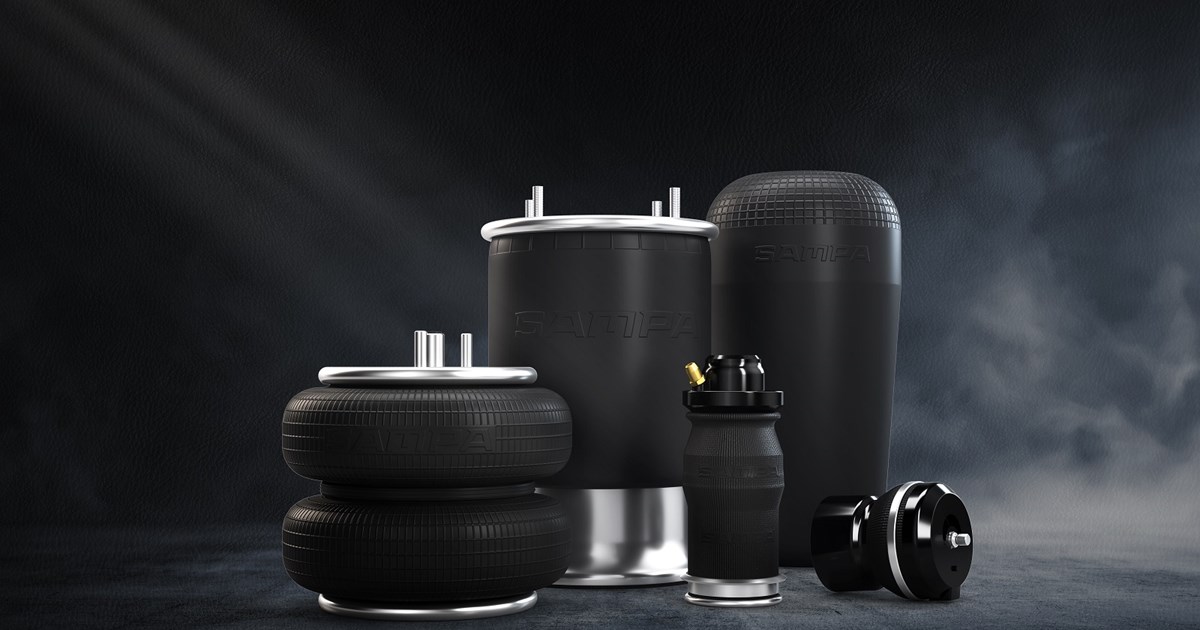 Commercial Vehicle Parts
UK's favourite stockist for the commercial vehicle parts market
We stock over 700,000 parts which has enabled us to be one of the UK's leading automotive parts providers. We offer a huge variety of parts ranging from Consumables, Mirrors, Wiper Blades and Batteries to Brake Discs, Clutches and Fuel Tanks to name a few.
See what we stock
Who we stock
We stock a wide range of commercial, bus, van, truck and trailer brands.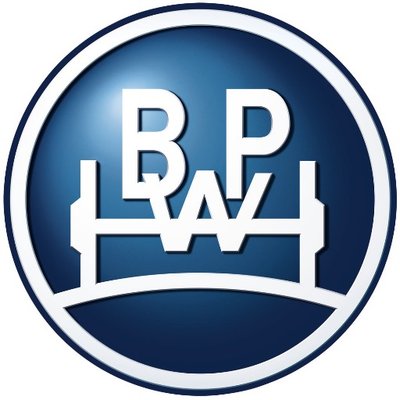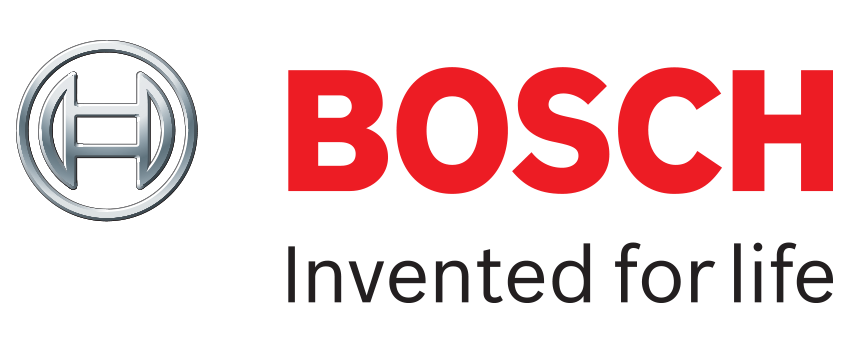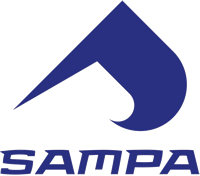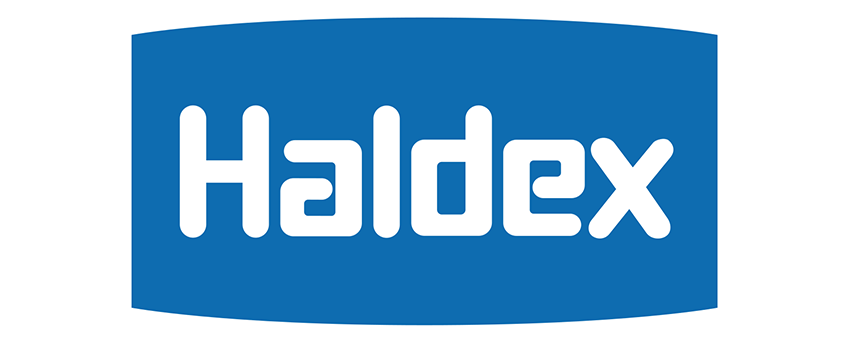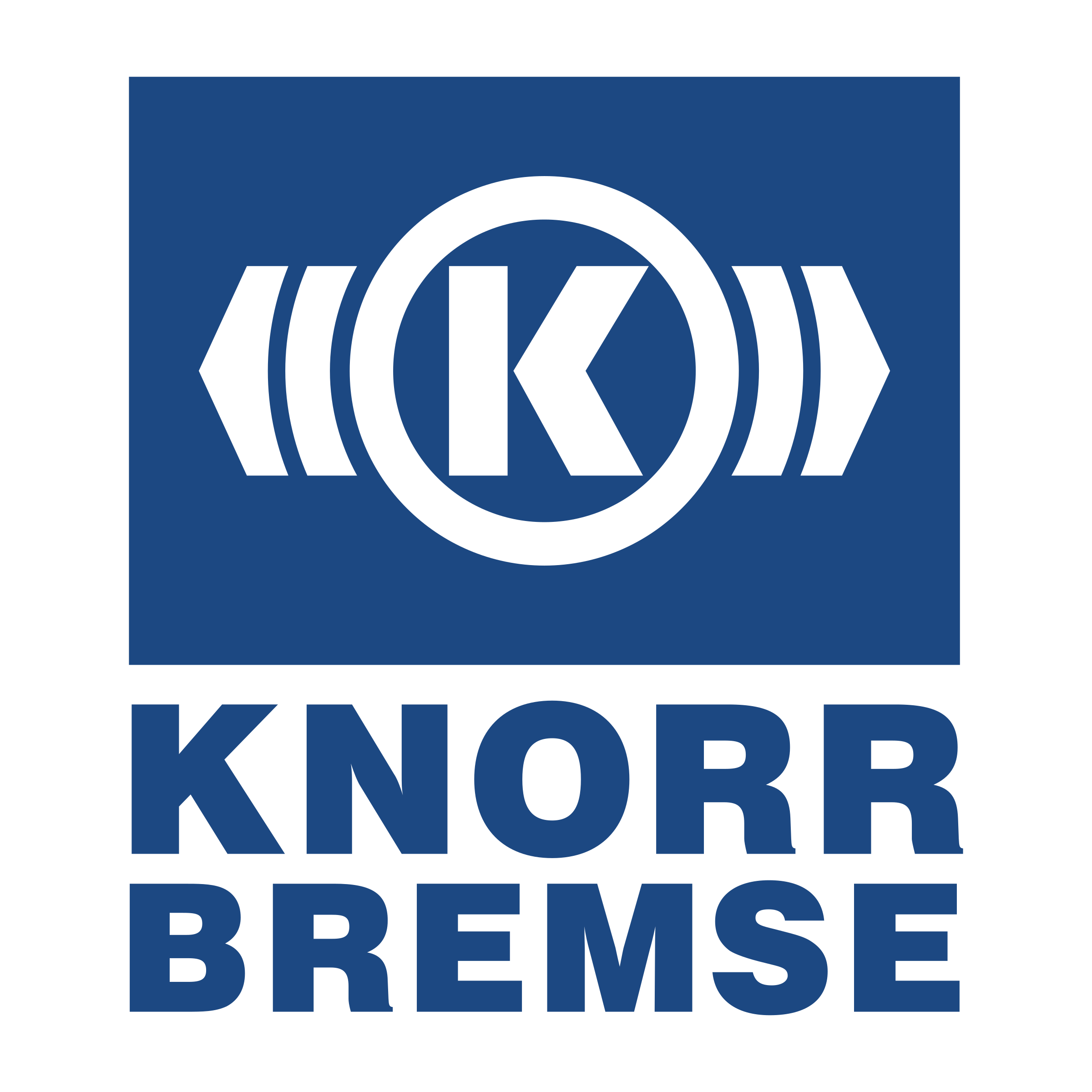 What we stock
We stock a wide variety of automotive components as seen below
Find your nearest Fleet Factors branch
With over 30 depots nationwide, we've got you covered.