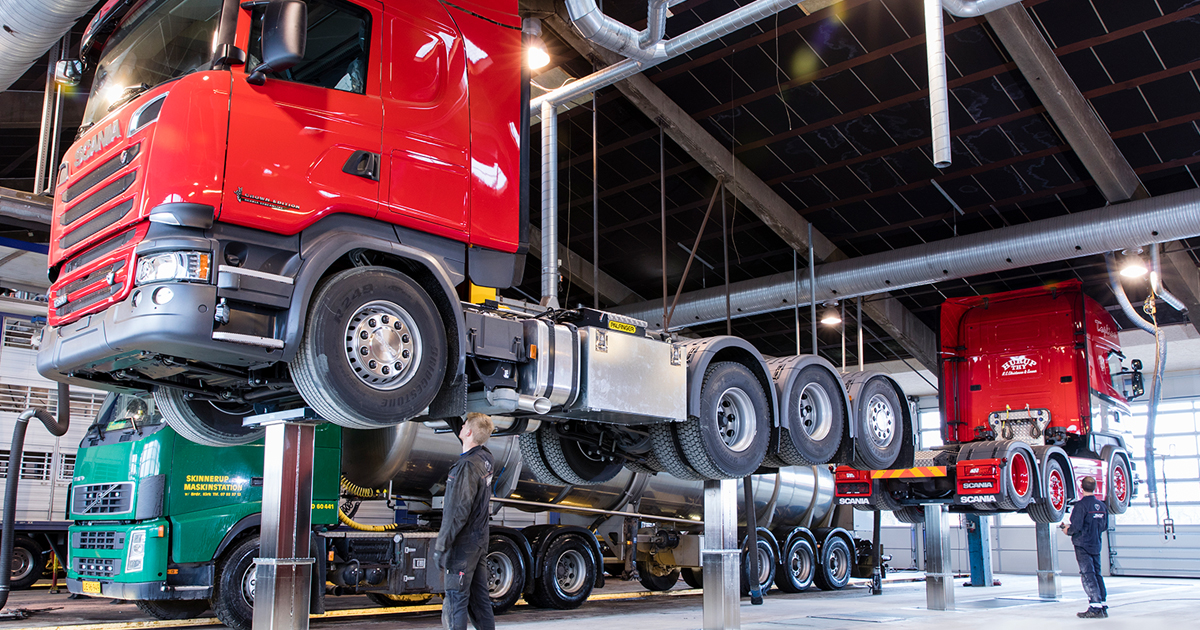 Commercial Garage Equipment
UK's favourite stockist for the commercial vehicle parts market
Working with the UK's leading workshop equipment manufacturers and importers, we can assist you with your major capital equipment plans from a replacement pit jack to all fully approved DVSA CV brake tester, along with many other solutions.
See what we stock
Who we stock
We stock a wide range of commercial garage equipment manufacturers.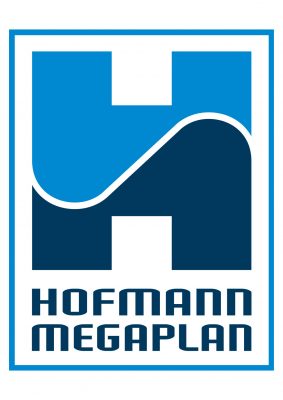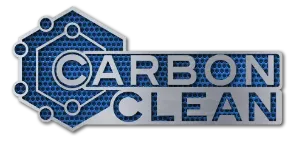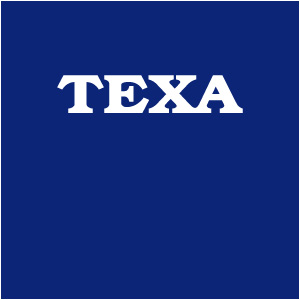 What we stock
We have a wide stocking of commercial garage equipment to suit your needs as seen below
Find your nearest Fleet Factors branch
With over 30 depots nationwide, we've got you covered.