👨‍👩‍👧‍👦 We are pleased to announce our partnership with Mitie Group and Redcar & Cleveland Borough Council supporting local communities through Fleet Factors' Community Fund Scheme.

Mitie Group donated several pallets of biscuits to Fleet Factors, in turn we have delivered these pallets of biscuits to local causes to support those in need. The biscuits will be donated evenly across food banks across the Redcar & Cleveland area.
Together, with Mitie Group and Redcar and Cleveland Council we aim to make a lasting impact in our communities.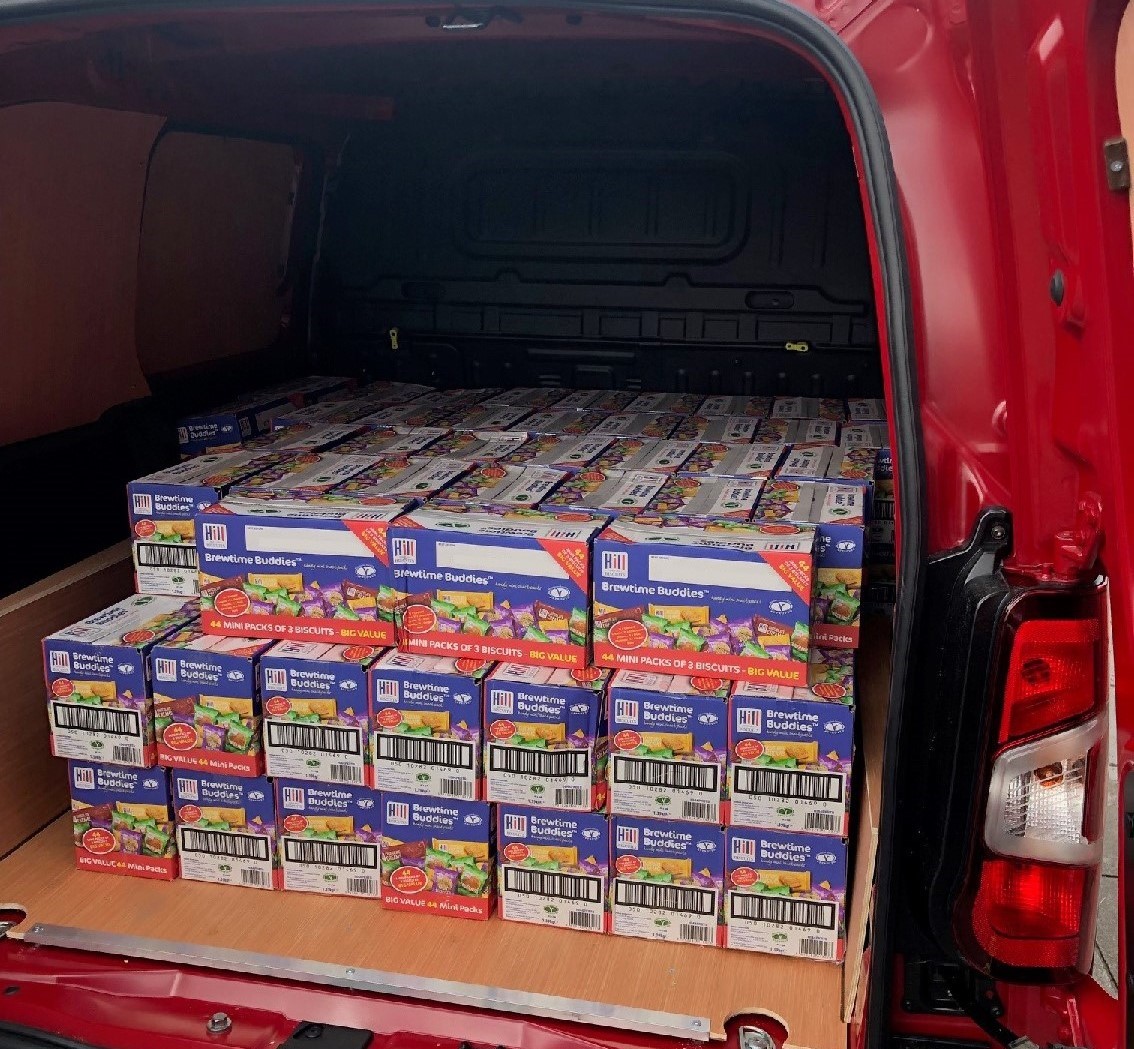 💬 Joe Hunter - Managing Director (Fleet Factors) said, "We're pleased to have donated our first pallet load of biscuits to the amazing Whale Hill Community Centre 🐳, who dedicate their efforts to supporting local people and families. By actively supporting community causes, we hope to provide some comfort to those in need."
Since its creation, the Fleet Factors Community Fund has provided financial assistance to a wide range of community organisations and initiatives across the UK, including youth clubs, community centres, food banks, and mental health support groups.
Updates on the food banks we support through the Fleet Factors and Redcar & Cleveland Council Partnership will be published on our social media channels as well as on this news article.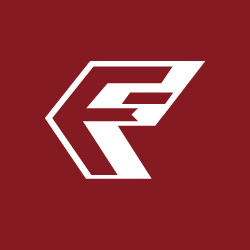 George Richardson
Published on 1st August 2023