It is with great sadness we announce that Mike Hunter our Founder and Chairman passed away peacefully on Saturday 21st October 2023.
Mike started his career in the automotive industry as a sales representative for Cape Automotive.
He progressed to become a Regional Manager at Cape, then he took the bold step and started Fleet Factors on the 27th October 1975 in Teesside.
He ran the company through integrity and honesty. That coupled with his warmth of character and a wonderful sense of humour. Over the years he surrounded himself at Fleet Factors with many strong characters to drive the business to where it is today. Mike was very proud and thankful to everyone at Fleet Factors. He saw you all as his extended family, including the people he had yet to meet.
We would also like to thank the many suppliers and customers who have supported Fleet Factors over the years. Outside of the commercial arrangements many of you have supported and guided us personally and are good friends with the Fleet Factors family. Along with otherlike-minded motor factors Mike formed ICD, Independent Component Distributors and UPD United Paint Distributors. This enabled regional independent motor factors to compete for national business. They are both still active and prominent in the market place today.
Going forward Fleet Factors will continue with the same passion and ambition that Mike brought to the Business when he started it in October 1975. We will continue with the development of Fleet Factors and are looking forward to your continued support on this journey.
We thank everyone for their kind wishes, continued support and hard work.
Joe, Barnes & Louisa
Mike had many pastimes outside of work, he was a loving husband, father and grandfather. Mike loved his skiing with family and friends. He was not the most stylish but gave every slope a go! His other love was sailing, especially in Brittany in France. We have no idea how he survived the sailing and skiing!
Charity Donations
Mike was leading a project to restore the Church bells in St Peters, Osmotherley, DL6 3BW. The family suggest any memorial contributions will go towards completing the project. If you would like to donate please contact Katrina, k.mcmanus@fleetfactors.co.uk Any kind donations will be gratefully received. Please do not send flowers.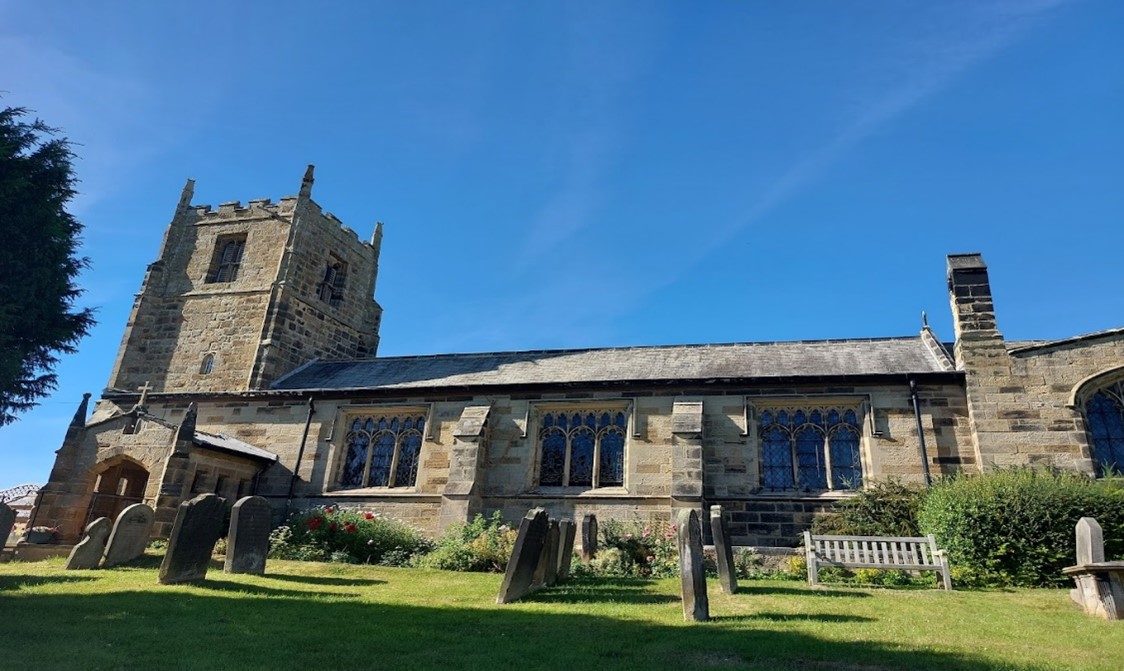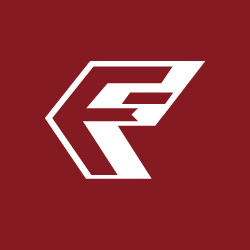 George Richardson
Published on 27th October 2023